News
  New Website,
New Band Name
         And 
  New Music !
This is an exciting new year with lots of special changes taking
place as Allen continues to share his music with the world and 
invites you to listen and take part in the fun. Make plans today
 and come out to your favorite venues and hear some of his 
newest songs like "Some other fool" and Allen's new single 
"You're there to hold me" along with many other songs that he 
has written over the years..   

Allen is currently in the process of producing a full-length album
that will feature some great new songs that fans are sure to love.
The album title and songs included will be announced in the 
upcoming months as the sale promotions begin for this project.

It has been several years since Allen released his last album due 
to circumstances that made it difficult to produce newer works.
The recent revamp of his personally owned and operated  
record label, Mountain Valley Records, along with motivation
and lots of determination, helped pave the way.
 
NEW BAND NAME
Backed by one of the greatest group of musicians in the industry,
Allen's band, with an all-new name,  "The Music Showmen", 
formally the Mountain Showmen, will be on hand to make 
your concert experience really special, showcasing each of their 
unique talents with a bright and spectacular array of awesome new
sounds and true showmanship that is sure to leave fans wanting to
see them live in concert, many times over.

After much time and consideration, one of the main additions that not
only included the new music and new website, Allen also recently
made the decision to change the name of his popular band to 
"The Music Showmen".
The long standing rein and reputation for the band's,
extraordinary and professional showmanship that fans have loved
for many years, continues now with a bright new future and name.
 
 Look for upcoming shows to include not only the large venues 
and also many listening-room and house concert style settings.

Check the TOUR page for venues, show times and also purchase 
both show and VIP tickets online or at the venue doors.
        See Ya Down The Road !!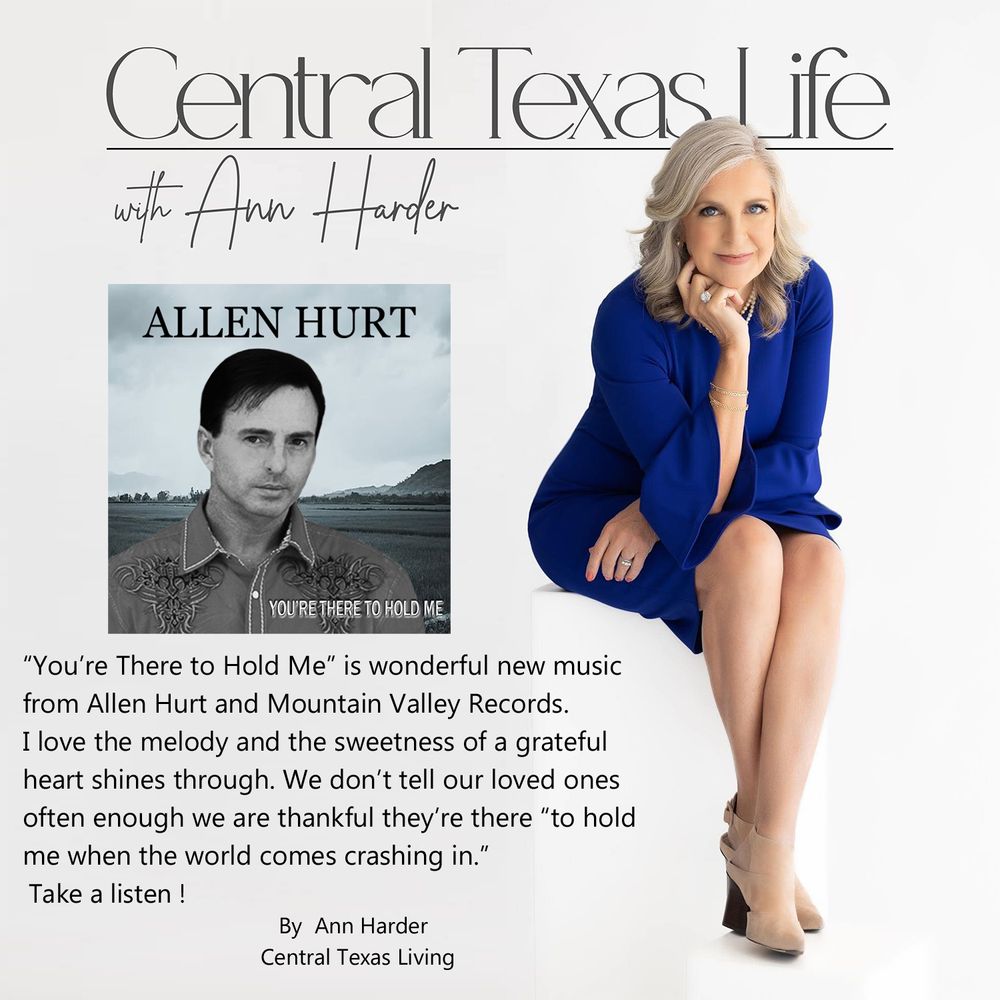 NEW MUSIC REVIEW !
By Ann Harder
Host Of Central Texas Life